This Sunday the 20th of October we are NOT meeting at Rydges on Swanston.
Instead we are having our fourth and final Church 246 Sunday for 2019.
North
11am 206 Harvest Home Road Wollert
East
11am Lysterfield Park (Call 0481456570 for exact location)
West
11am 16 Conway Close Derrimut
Central
11am 22 Kitchener St Brunswick West
We Exist to
Honour God
and
Make Disciples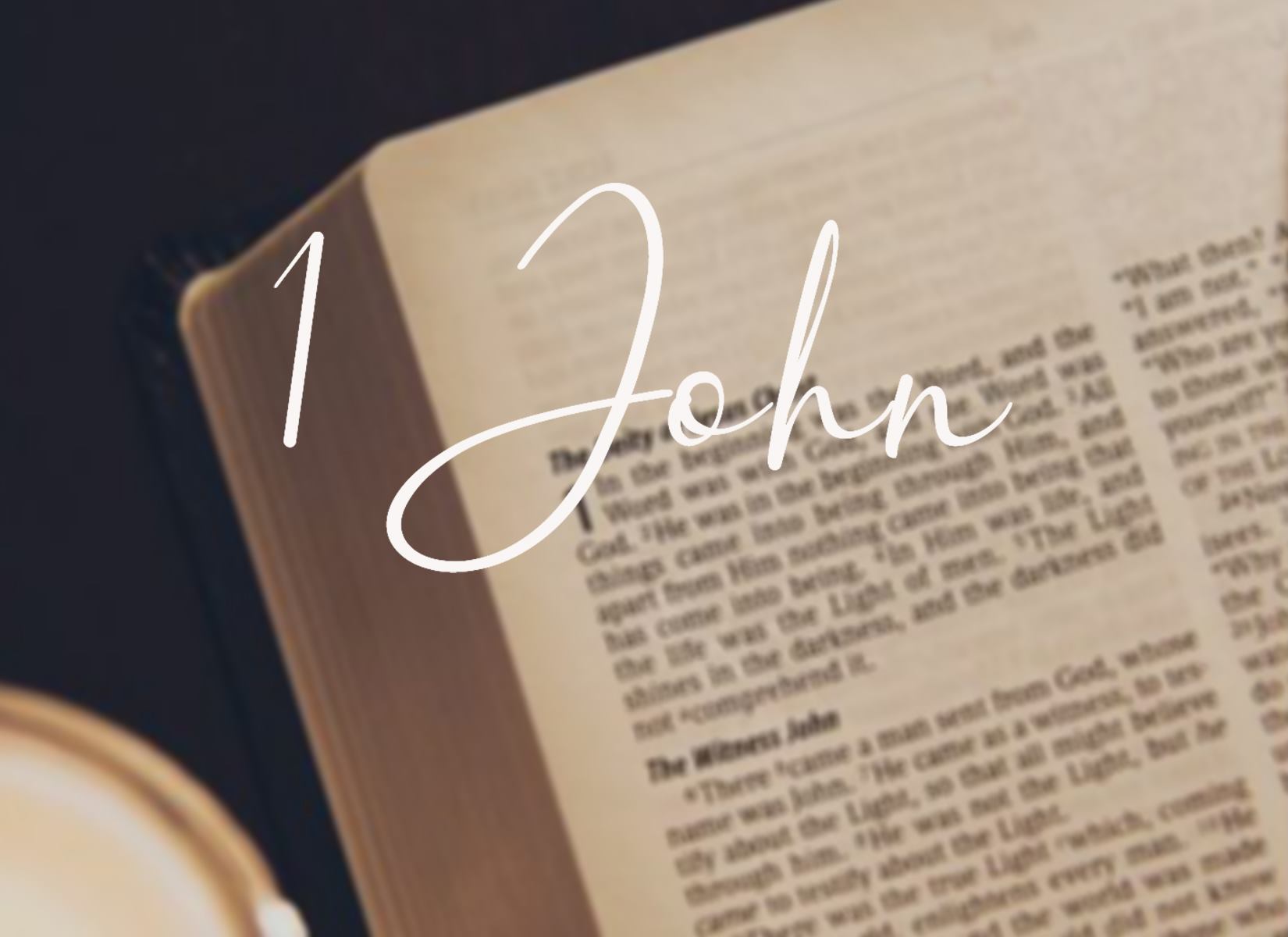 1 John
John the Son of Thunder becomes the Apostle of Love. He wanted to kill but something changed him to teach about love.
Join us as we go through John's first letter in a five week series on what it means to love God and to love each other.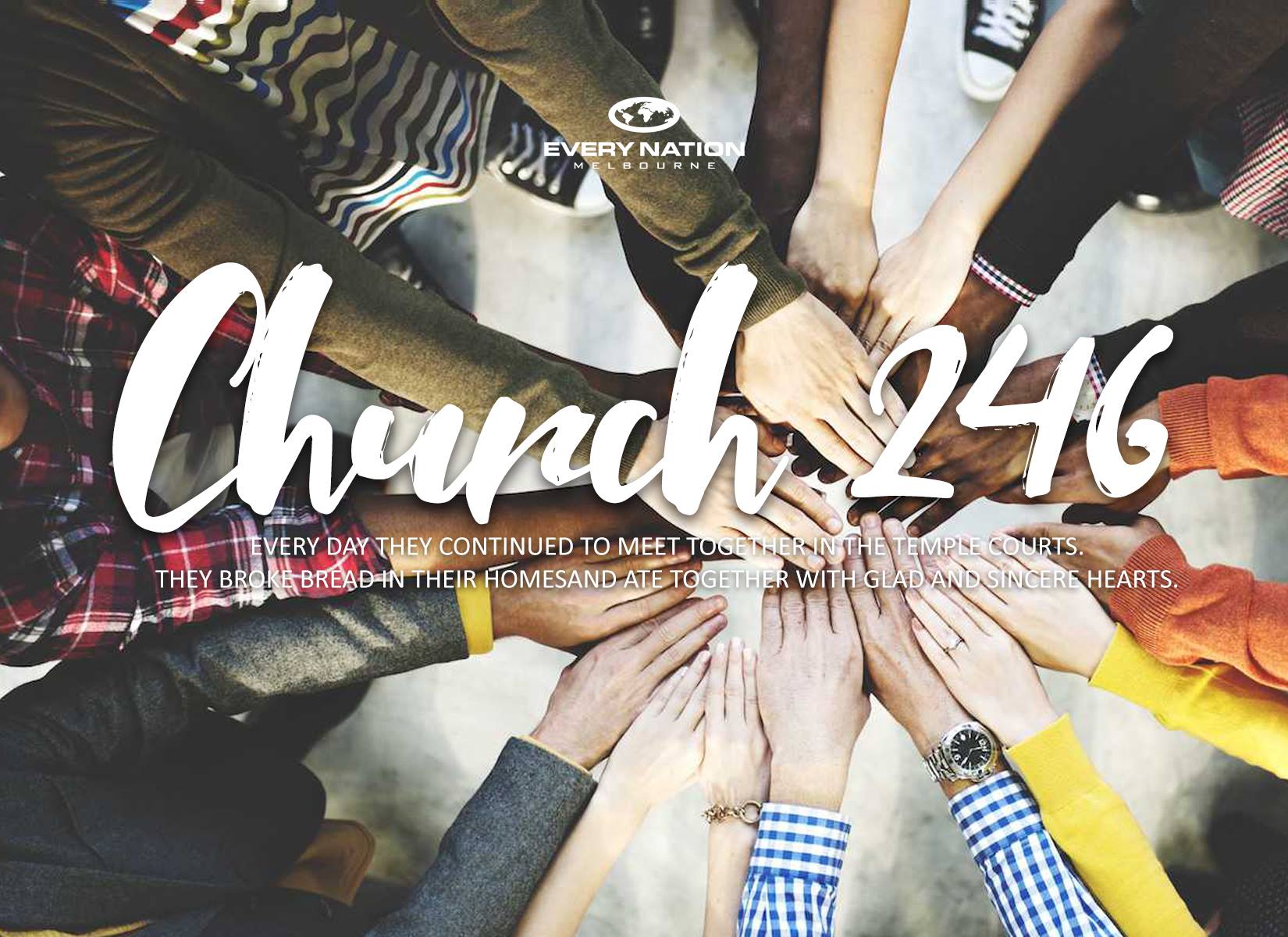 Every day they continued to meet together in the temple courts. They broke bread in their homes and ate together with glad and sincere hearts.
Acts 2:46
Sowing Seeds of Future Church Plants in Greater Melbourne.