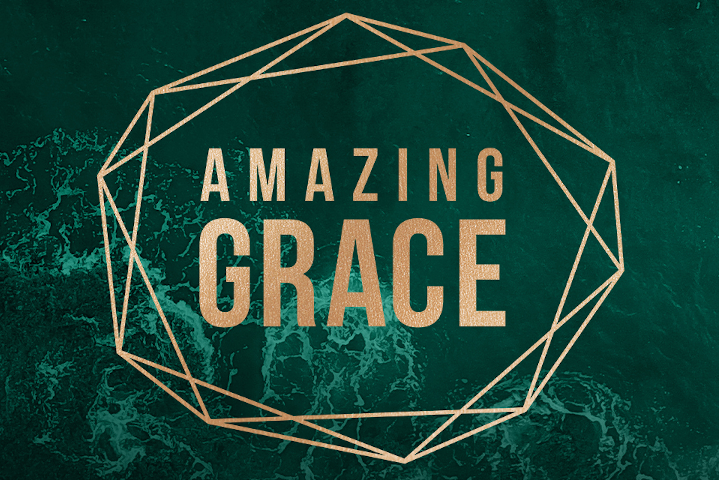 Amazing Grace
January 12 – February 23
In this series we will reflect on the amazing grace that we receive through Jesus Christ our Savior and explore how it empowers us to live a Christian life.
Because of His amazing grace, we are saved, and because of His amazing grace, we can walk in faithfulness and obedience to Jesus, fulfilling the mission he has called us to.
We Exist to
Honour God
and
Make Disciples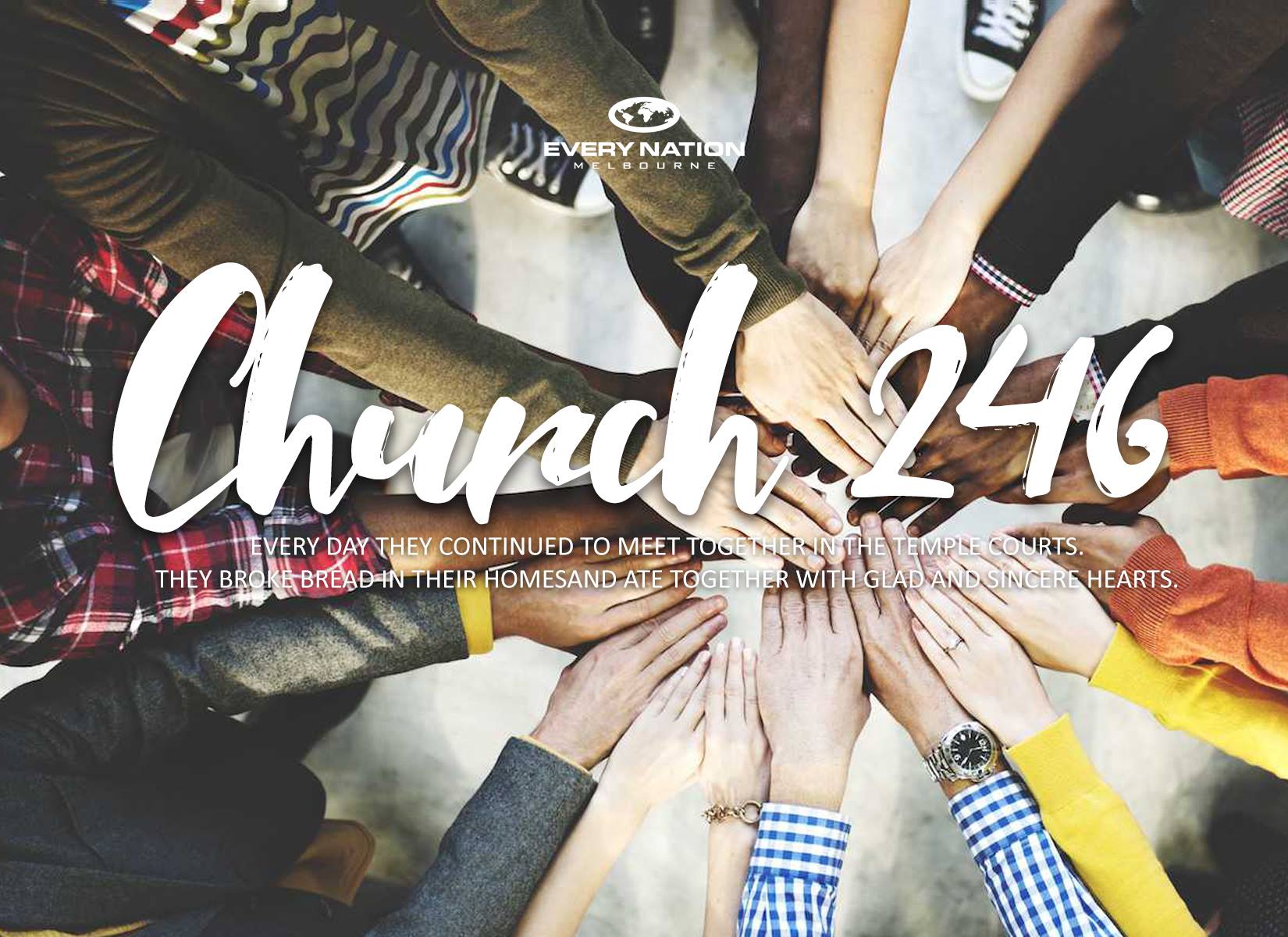 Every day they continued to meet together in the temple courts. They broke bread in their homes and ate together with glad and sincere hearts.
Acts 2:46
Sowing Seeds of Future Church Plants in Greater Melbourne.