We'll be streaming our worship, announcements and preaching via FB Live from 10:45am Sundays from our Facebook page:
@everynationmelbourne
We are no longer meeting at Rydges on Swanston for the duration of the social distancing requirements in response to COVID-19.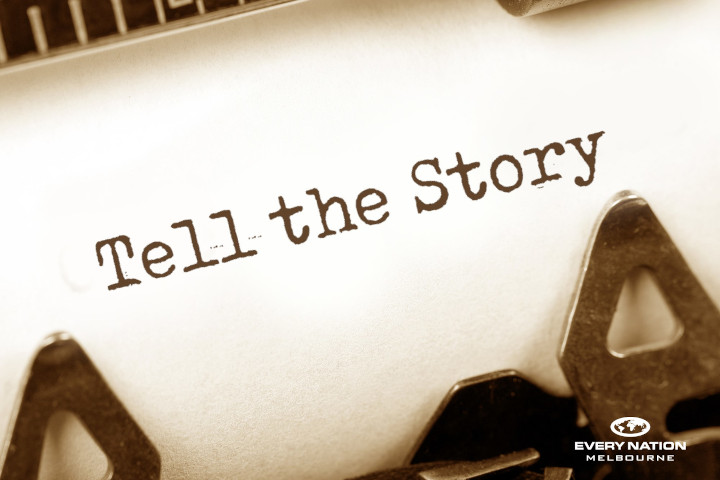 Tell the Story
March 8 – April 12
Stories are powerful. They communicate more than just truth. They inform the way we look at the world and our place in it and make sense of who we are. Our stories our powerful and we need to tell them.
But there is another story that sits above all others and that is the story of God: who he is, what he has done, his response to tragedy and his plan for the future. In this series we will look at the story of God and how we can retell it to bring hope to those around us.
We Exist to
Honour God
and
Make Disciples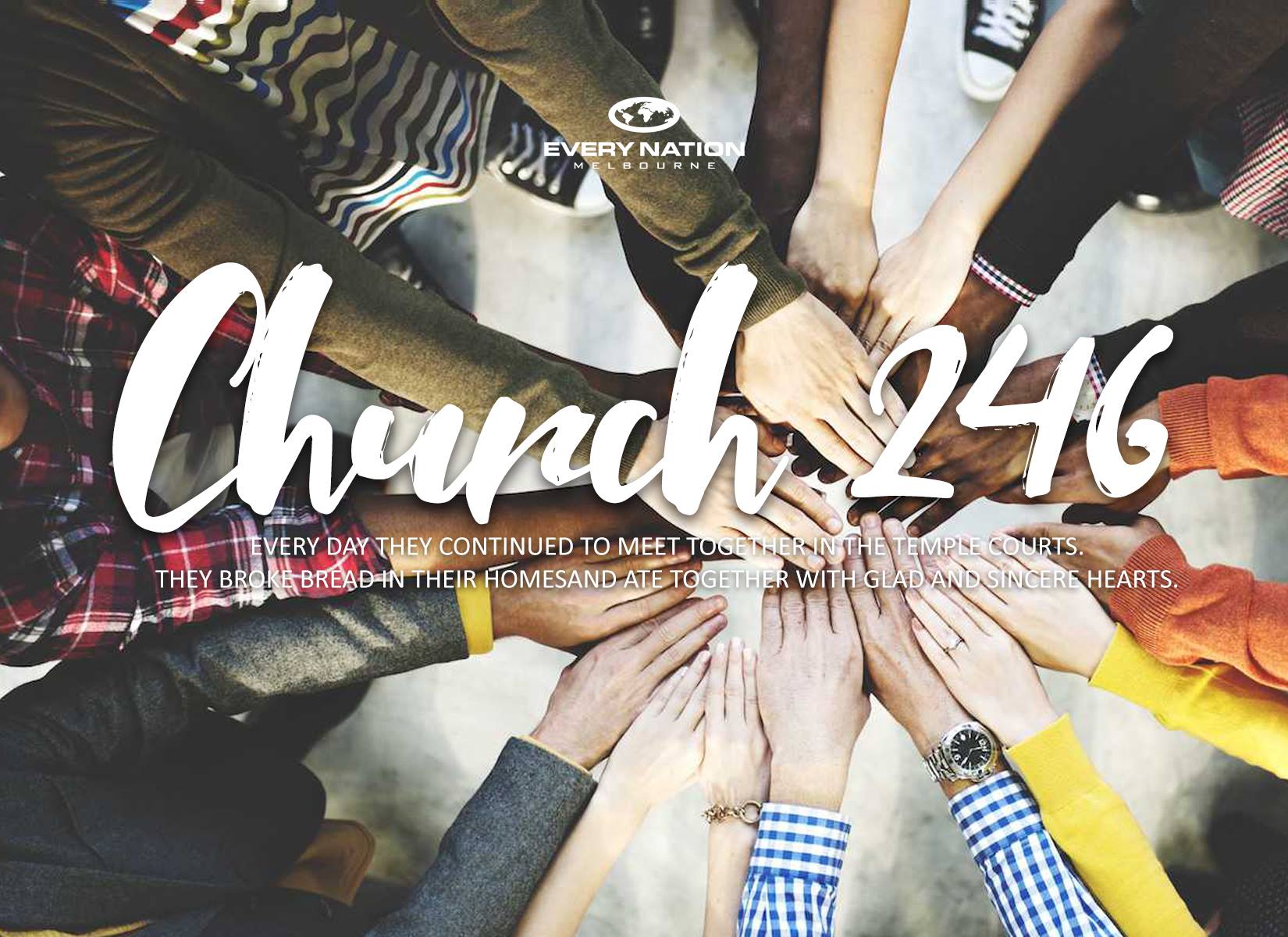 Every day they continued to meet together in the temple courts. They broke bread in their homes and ate together with glad and sincere hearts.
Acts 2:46
Sowing Seeds of Future Church Plants in Greater Melbourne.